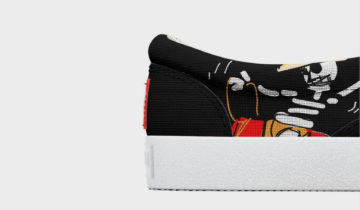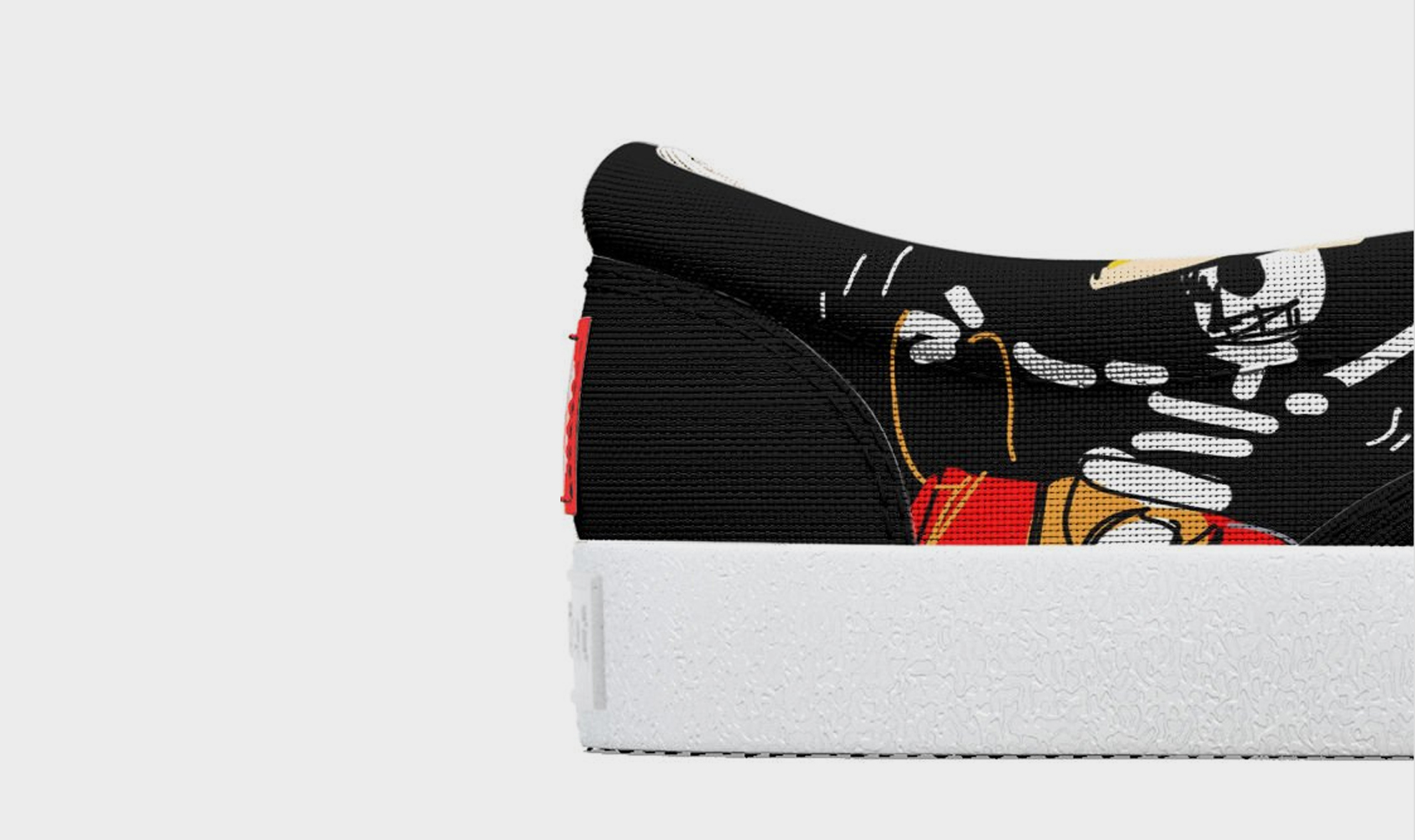 Unique shoes for unique people.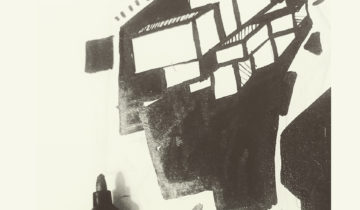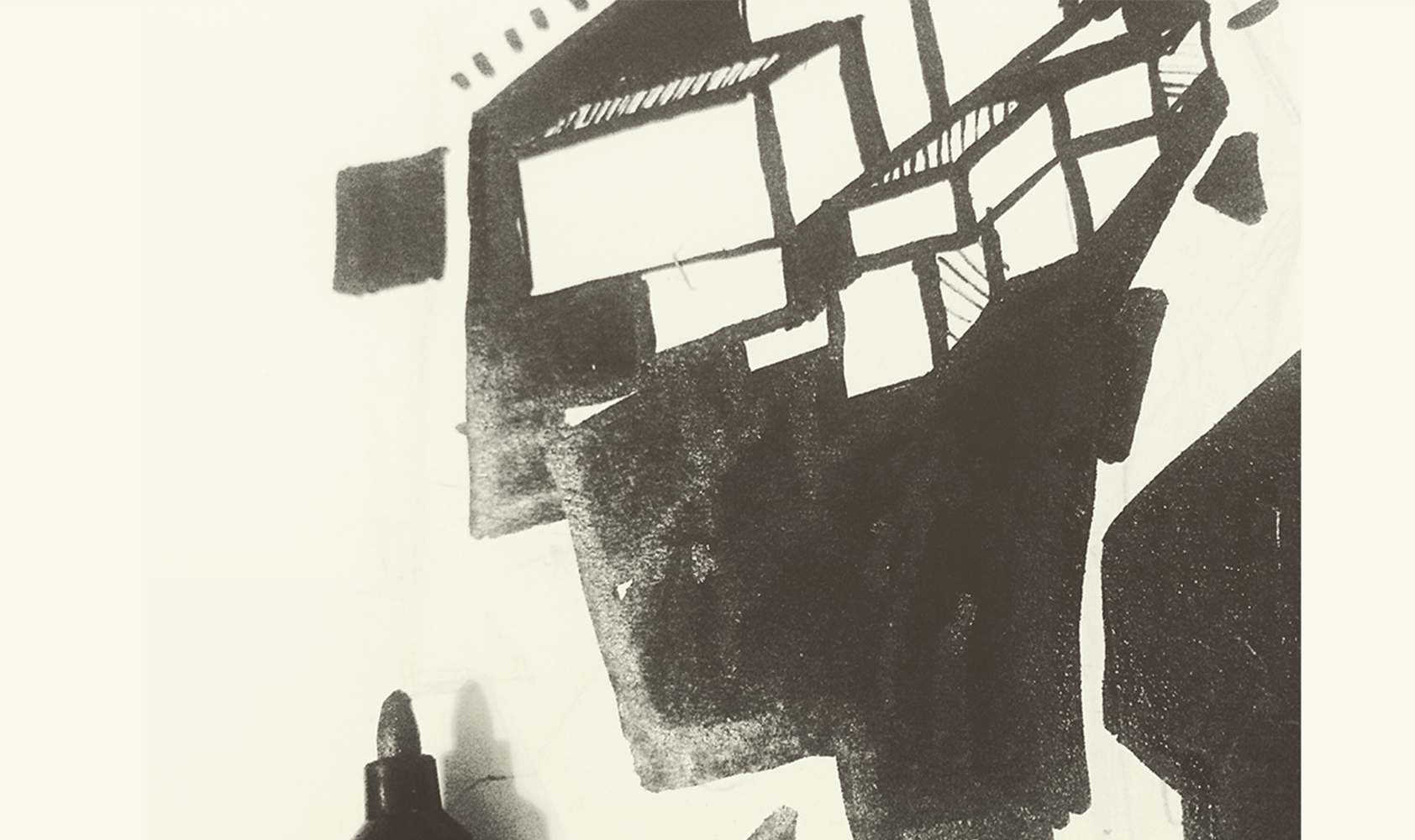 Every October artists all over the world take on the InkTober drawing challenge by doing one ink drawing a day for the entire month. I participated for the first time in October 2016, started from day 11 and managed to create and share 20 illustrations. I tried different styles and…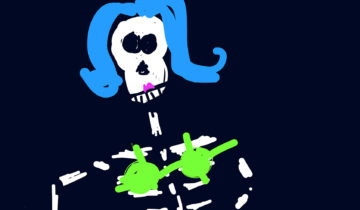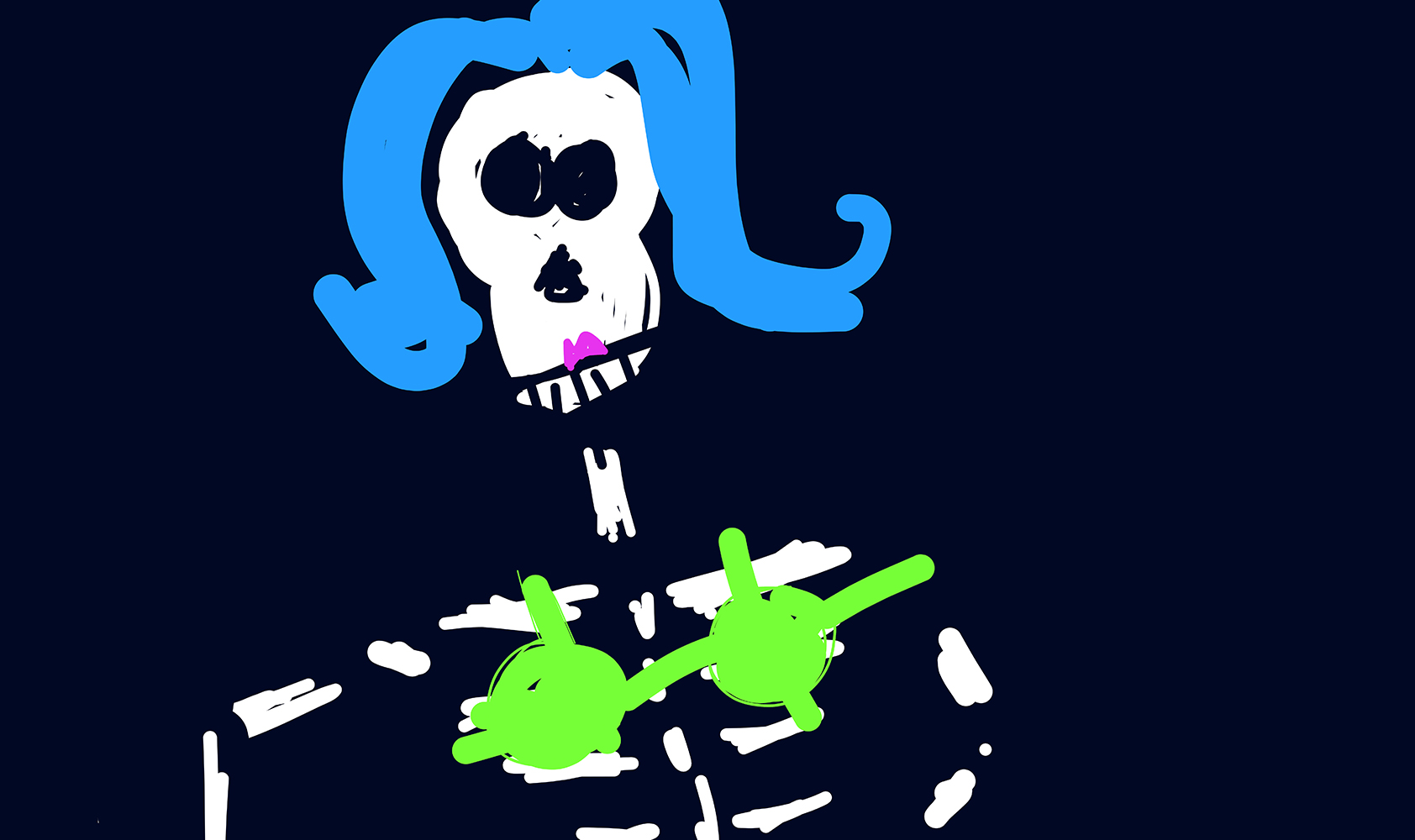 Sometimes you need to either succeed in something or die trying to achieve it. 'Die trying' is a series of illustrations that offer a twist to this saying focusing on the effort to achieve something and not to the end result in itself.