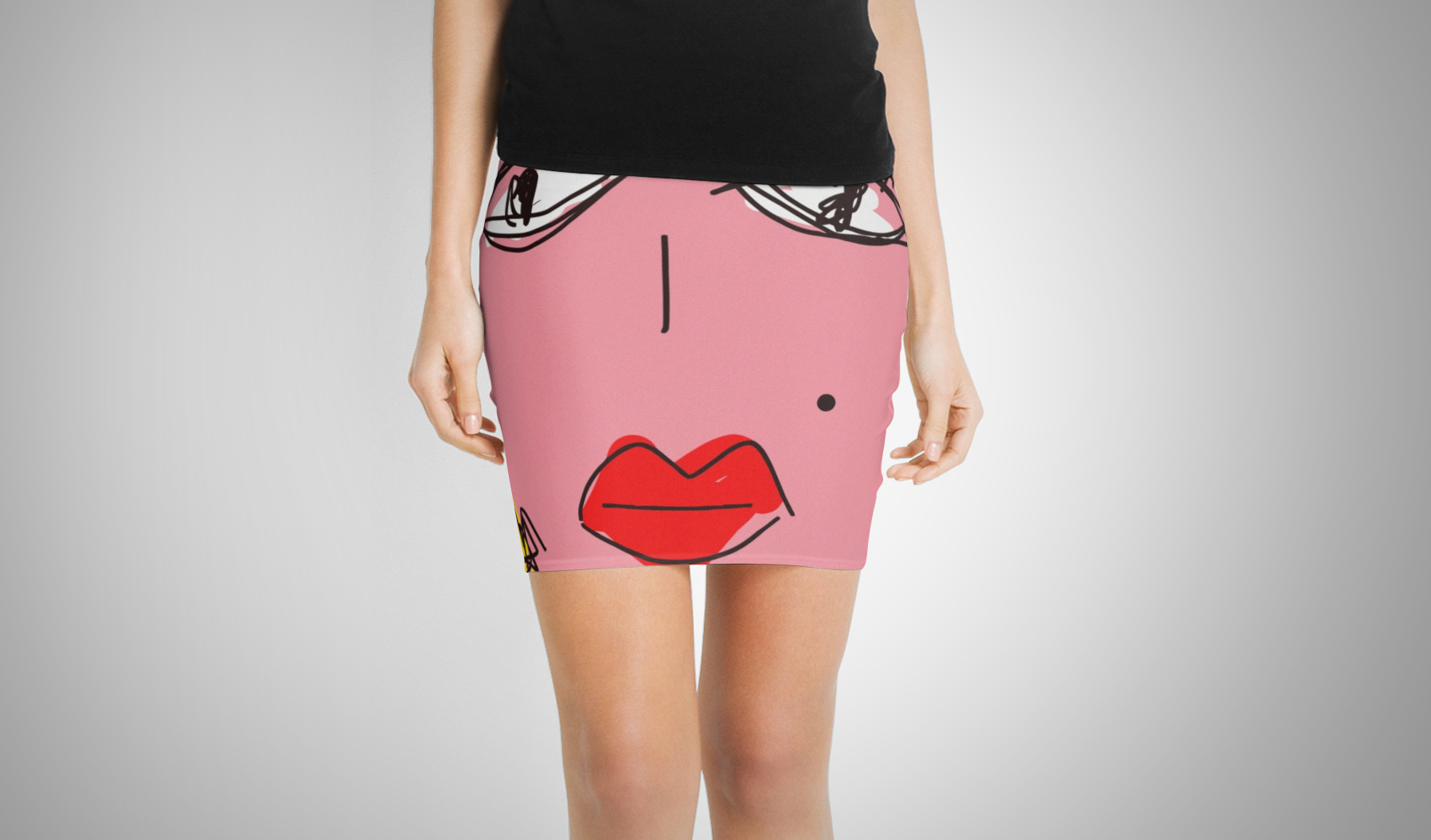 New modern products available at redbubble.com Studio Pouches & Pencil Skirts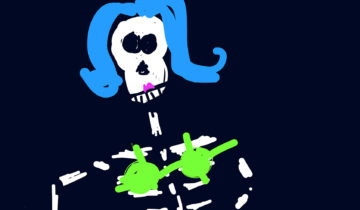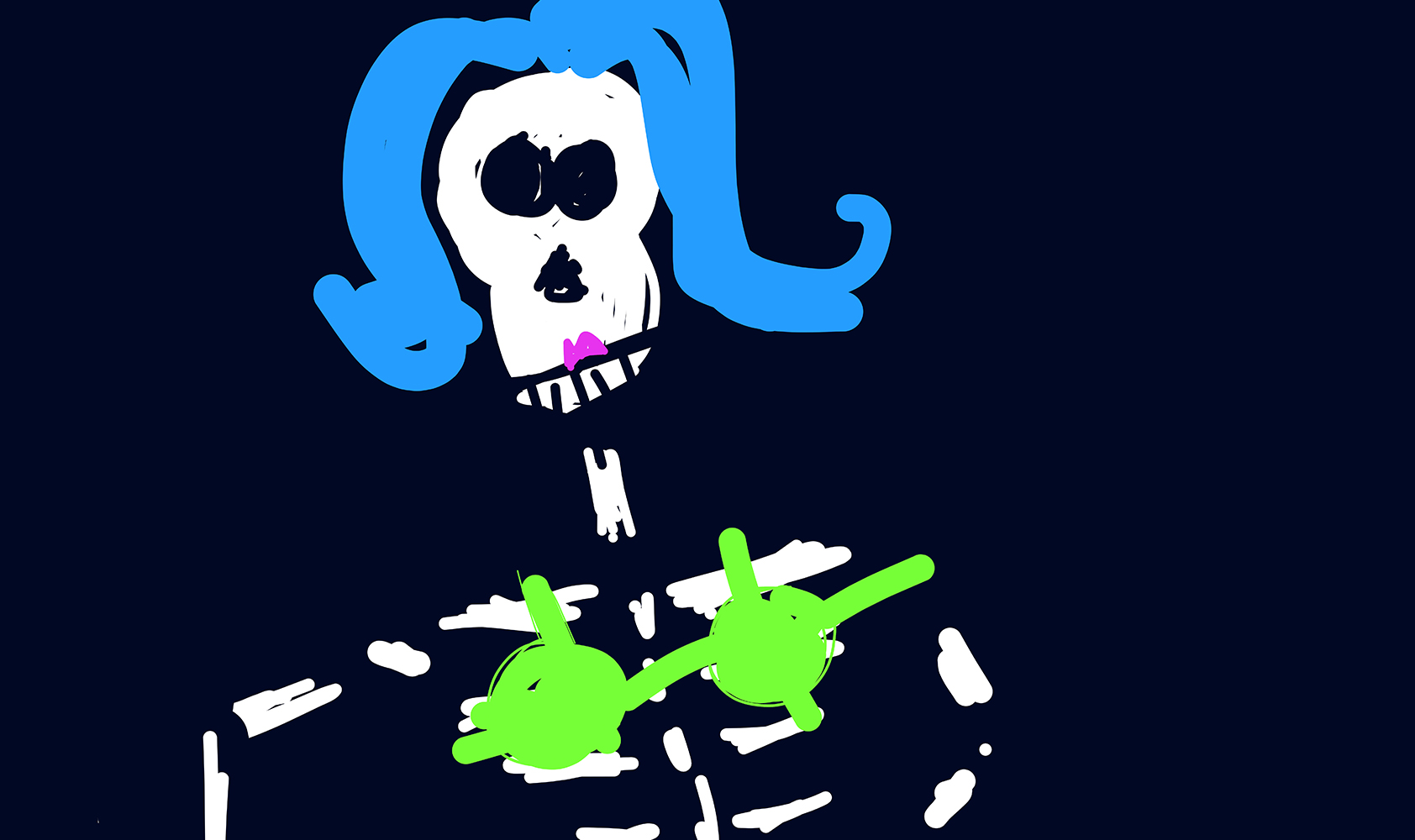 Sometimes you need to either succeed in something or die trying to achieve it. 'Die trying' is a series of illustrations that offer a twist to this saying focusing on the effort to achieve something and not to the end result in itself.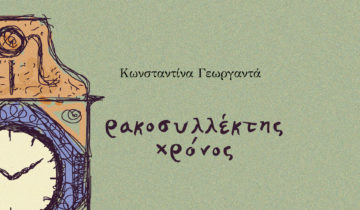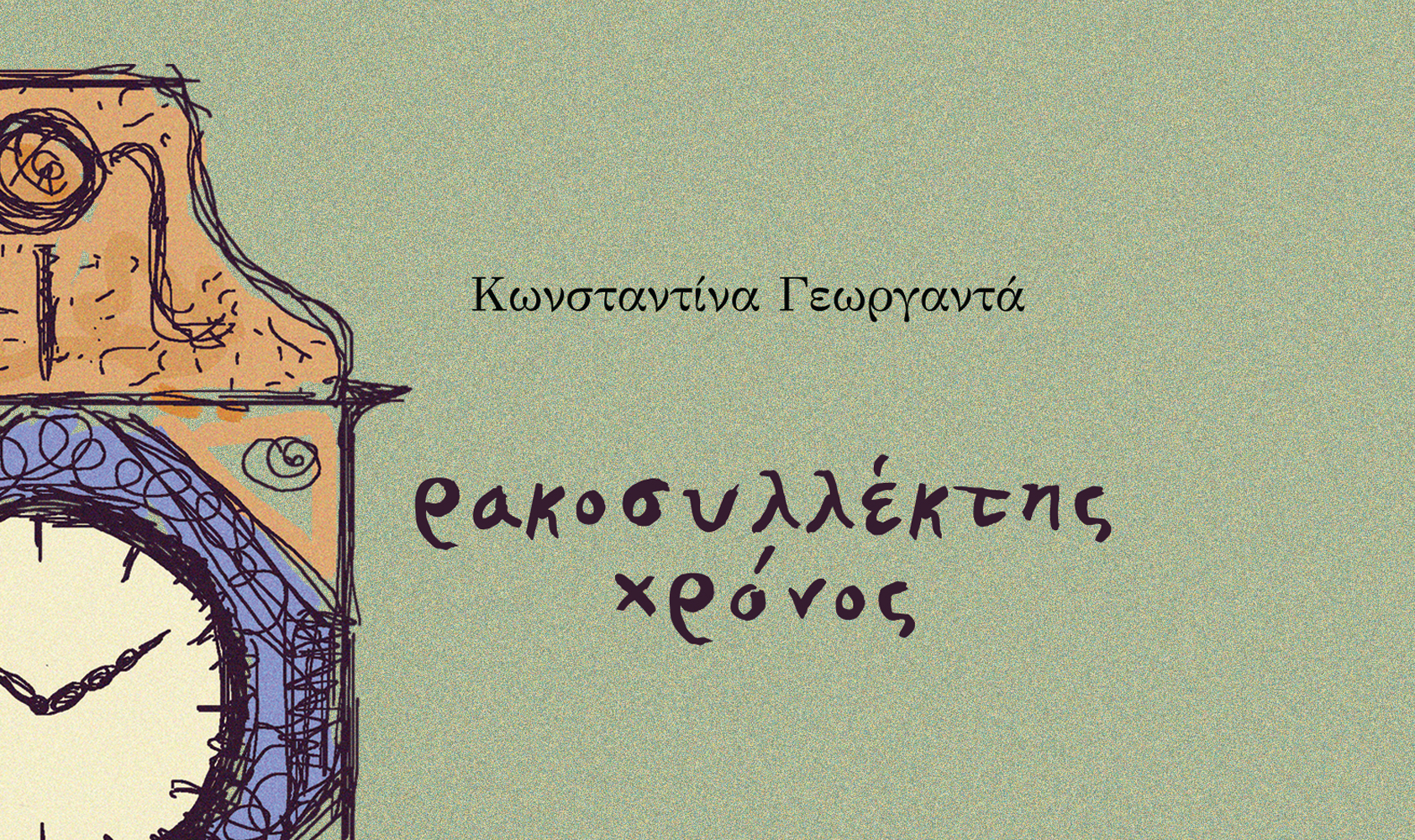 Book cover illustration for a poetry collection written by Konstantina Georganta.